Ammonium Sulphate (NH4)2SO4
Falco International Trade company in the framework of the joint venture of Turman-Falco J.V is an authorized agent for Ammonium Sulphate (NH4) 2SO4 produced by an Egyptian company. This product is supplied to our customers with the understanding of the best price, the fastest delivery and high quality in accordance with the technical data.
Technical data can be downloaded from the link below.
AmoniumSulphateQualityindicators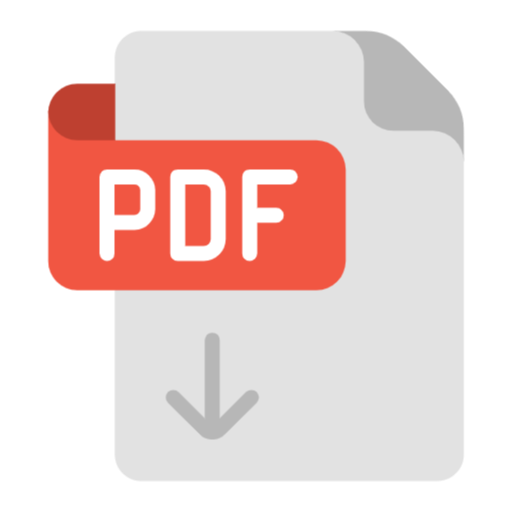 AmoniumSulphate Technical requirements